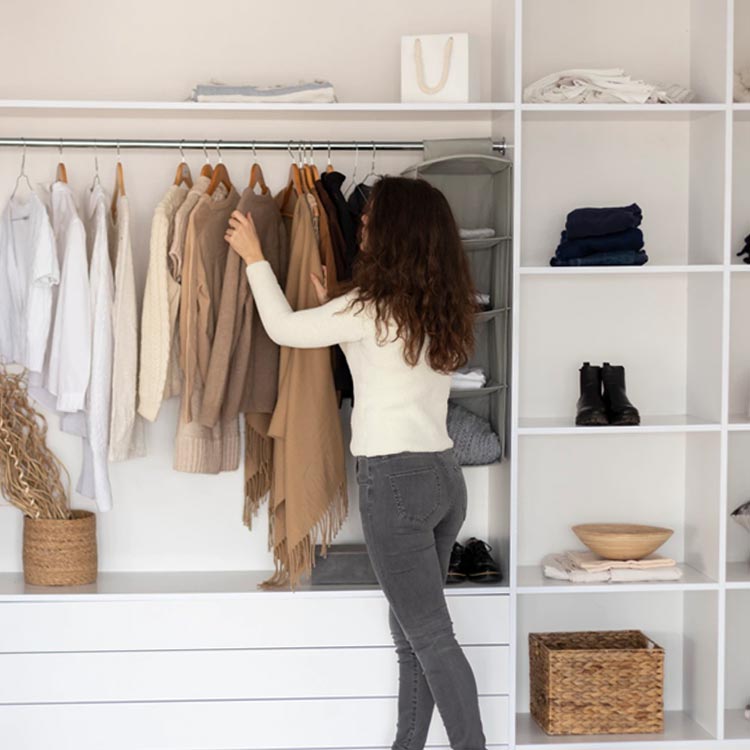 Personal Organizer
Green Radiance creates order out of chaos, finding beauty and bliss in your home to ensure your home is truly your castle. A peaceful, organized home radiates relaxation knowing everything is in its place.
GET A FREE QUOTE
We are here to help
You found us because you want to organize your home or office. Perhaps you are planning a family get-together or celebration, but your house isn't quite ready? Maybe life is just too hectic and your 'to do' list is just too long? Let us help you get organized so you can spend your time with family and friends.
Our organizers are professionally trained
We work one-on-one with you to get started but can send an entire team to tackle the big jobs. Ours is a proven system based on hours of sorting, purging, and organizing.
What We Do
Home Organizing

Closet Management

Kitchen Organization

Home Office & Paper Management

Garage Organization

Living/Family Room

Dining Room

Bedroom

Packing, Unpacking, & Move Management

Pre-Move Decluttering

Packing

Unpacking

Holiday Help

We are here to help prep your house or office, help set up decorations, and just about anything else you need.

Personal Services

We have a solution. We have years of experience in executive management both professionally and one-on-one as personal assistants.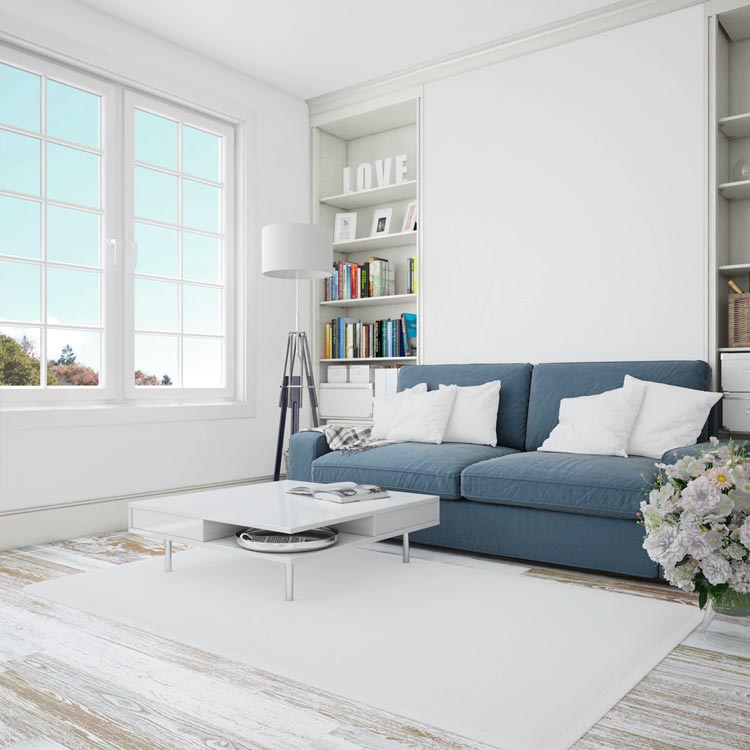 Designed to be long-lasting!
This isn't a quick fix but is designed to be long-lasting! We will leave your home refreshed and organized with a space and a system that you can maintain. We will let you know after our first session how many more sessions we think you may need. Many of our clients ask that we come back periodically to hit the reset button. Our service allows us to do periodic check ins and refreshes. 
GET A FREE QUOTE