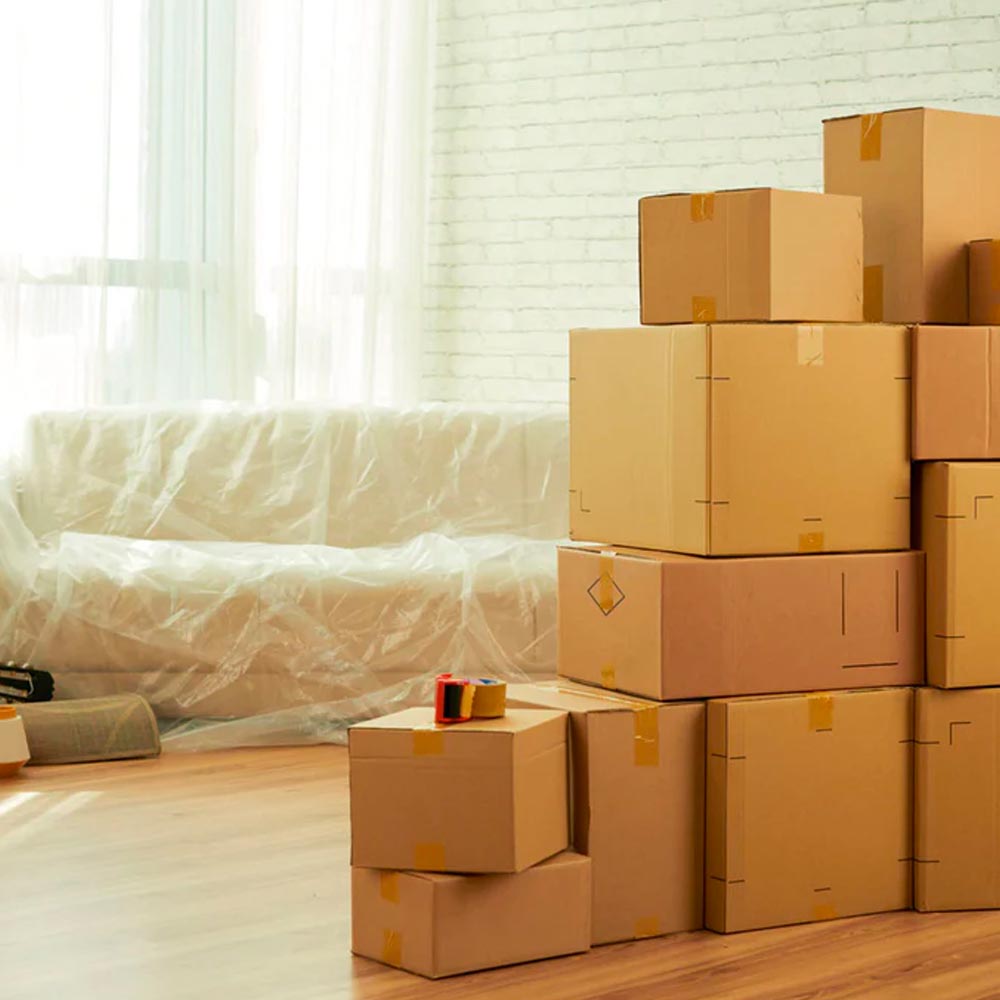 Move Out Cleaning Services
Moving is stressful. Instead of doing your move out and move in cleanings on your own, choose Green Radiance and let our professionals do the hard work for you. Green Radiance is here to help make the experience stress-free and spotlessly clean. Our Move In/Move Out Services give you peace of mind so you can focus on getting settled in your new home.
GET A FREE QUOTE
Our cleaning services are customizable depending on the size of your property and the type of clean you need. We offer free estimates, so you know what to expect and don't have to worry about hidden costs. With move in and move out cleaning services by our trained professionals you can focus on moving into your new home.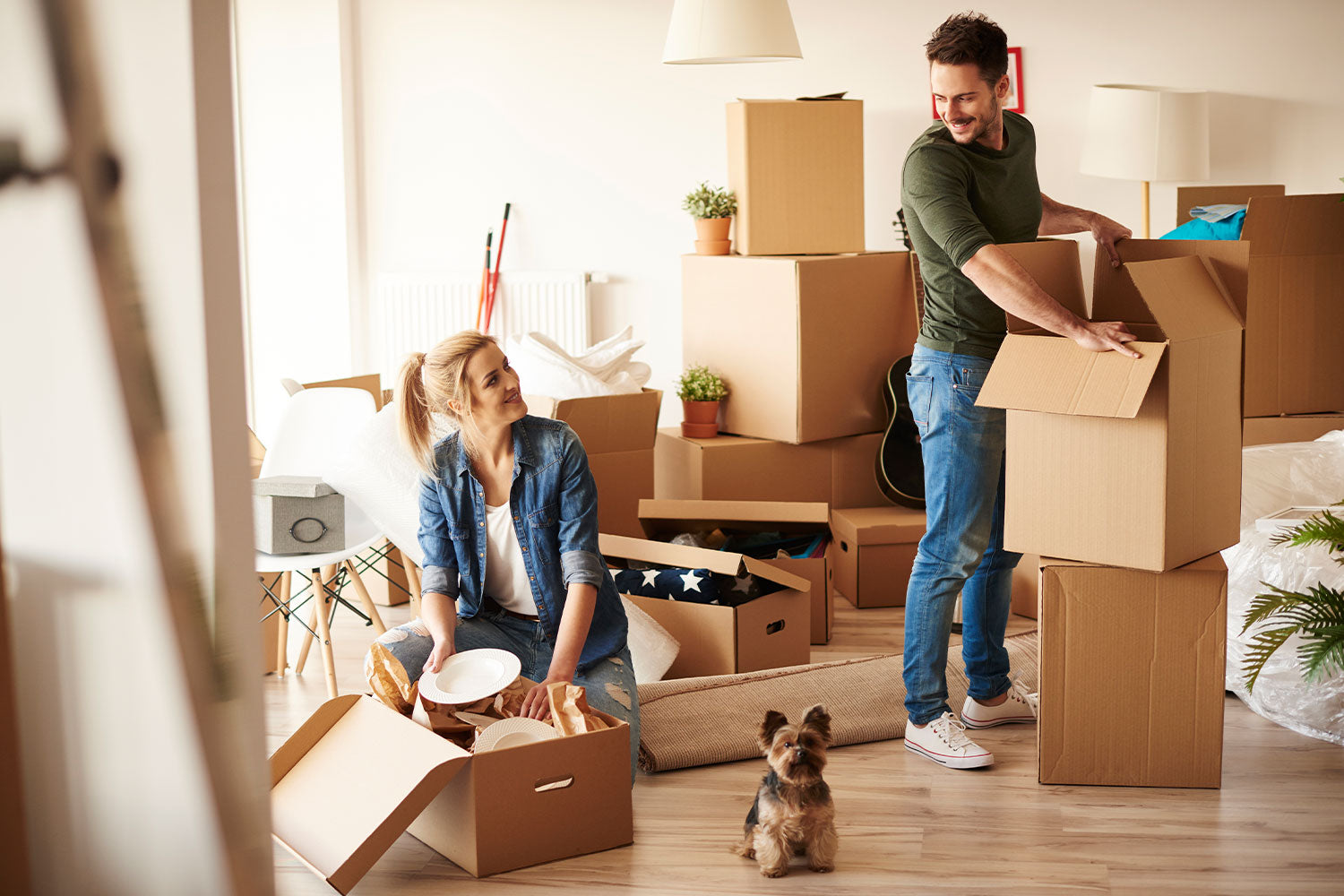 Move in Cleaning Services
Moving into a new home or apartment is exciting but it is a lot of work. Let us do a thorough and deep clean before you move into your new residence. Green Radiance can handle all the move in cleaning and sanitizing for you, so you have a clean and radiant space to move in your belongings.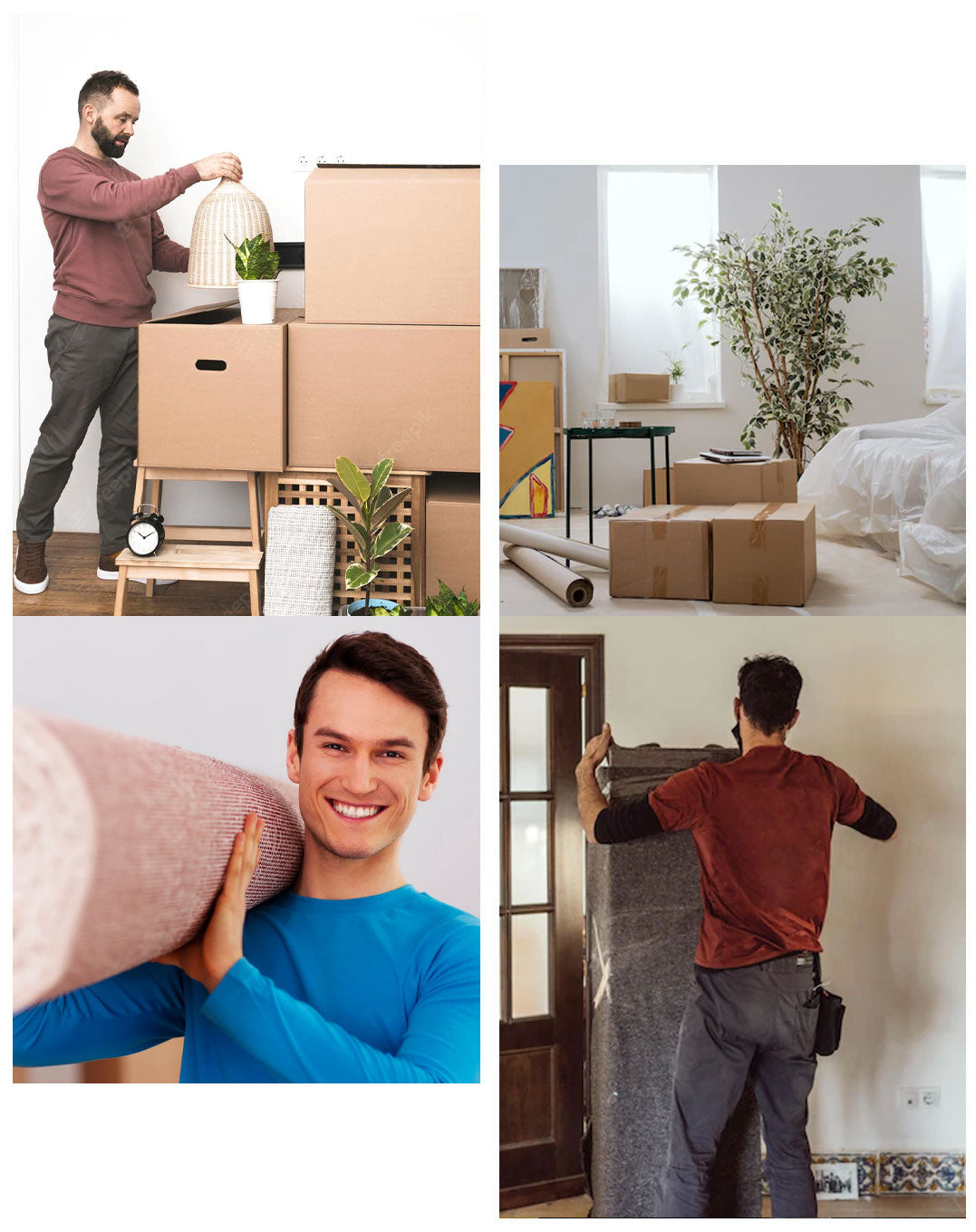 Move-in Organization Services
Use our team of professionals to help you unpack, put away and organize your new home. We will help you make sure you get unpacked and organized quickly to help take the stress out of moving into your new home. We will work with care and love to help you make a beautiful, organized space.
GET A FREE QUOTE